CONNECT WITH EUROPEAN FARMERS PRACTICING REGENERATIVE AGRICULTURE
Share ideas & knowledge. Find support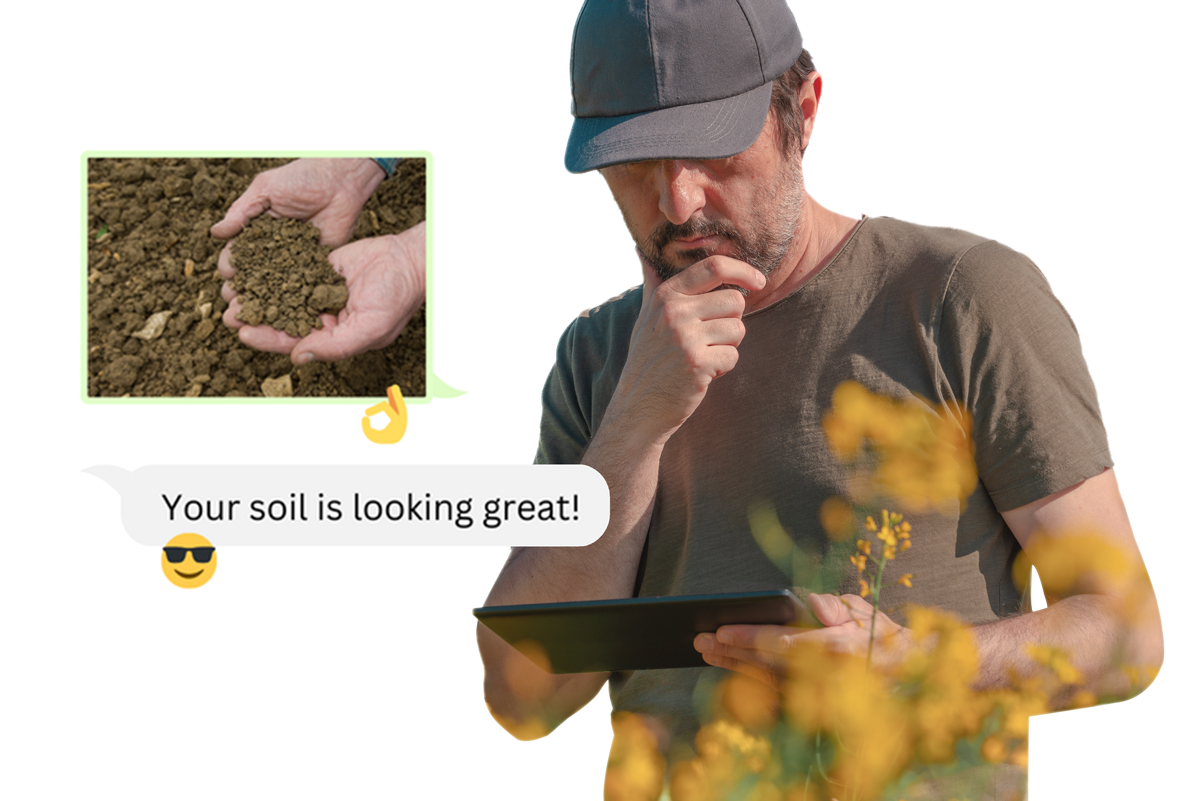 Join a community that fits your needs
Participate in a community of like-minded farmers with
authentic farmer-to-farmer discussions, help and insights.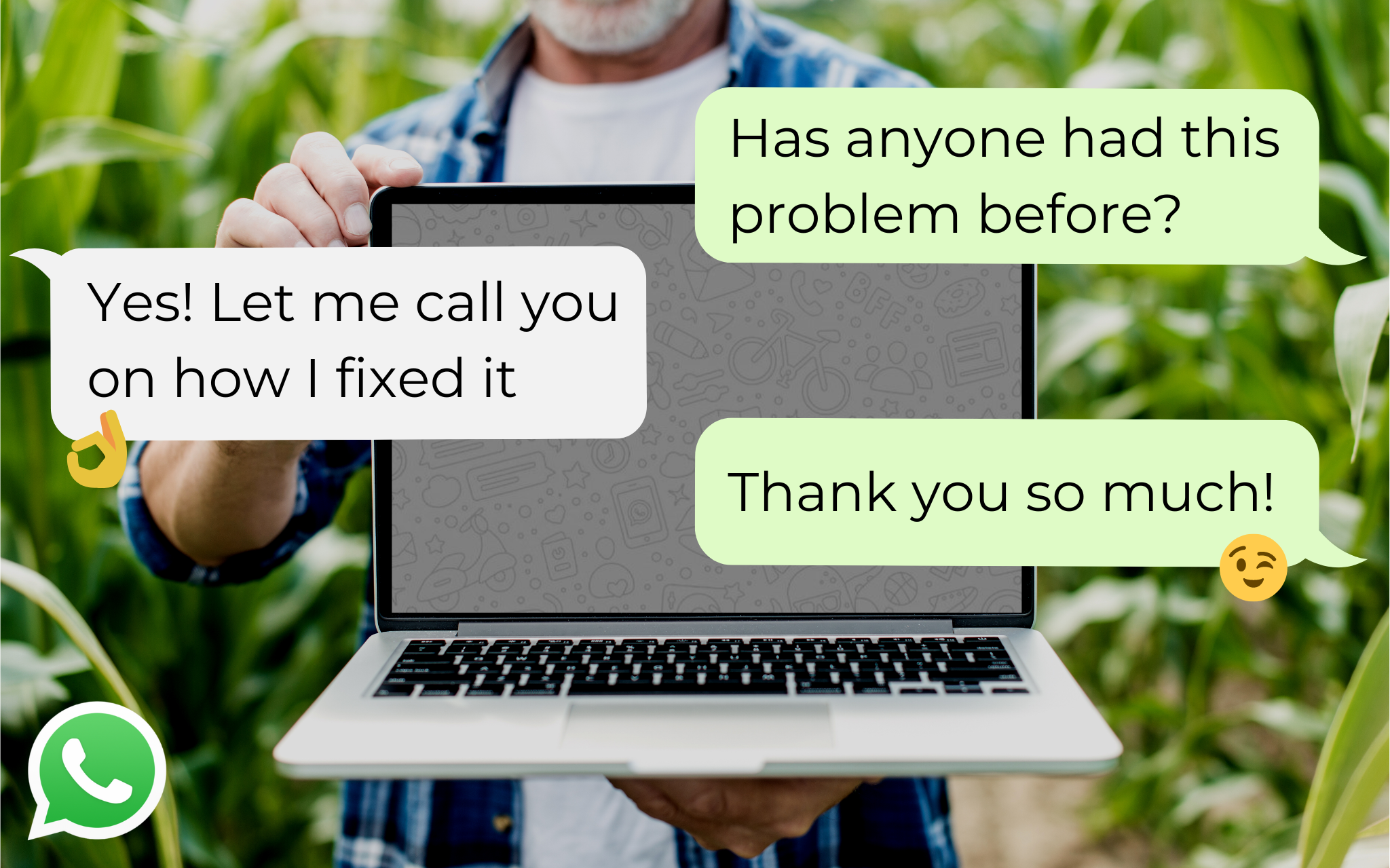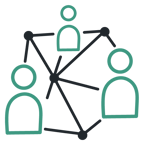 Receive Support
Overcome the immense challenges of farming with a support network.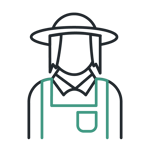 Learn from other farmers
Learn with others like you who are striving to regenerate their land and businesses.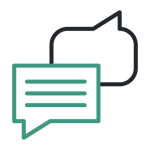 Share your highlights
Communicate conveniently with farmers based on your shared language, country, or type of farm.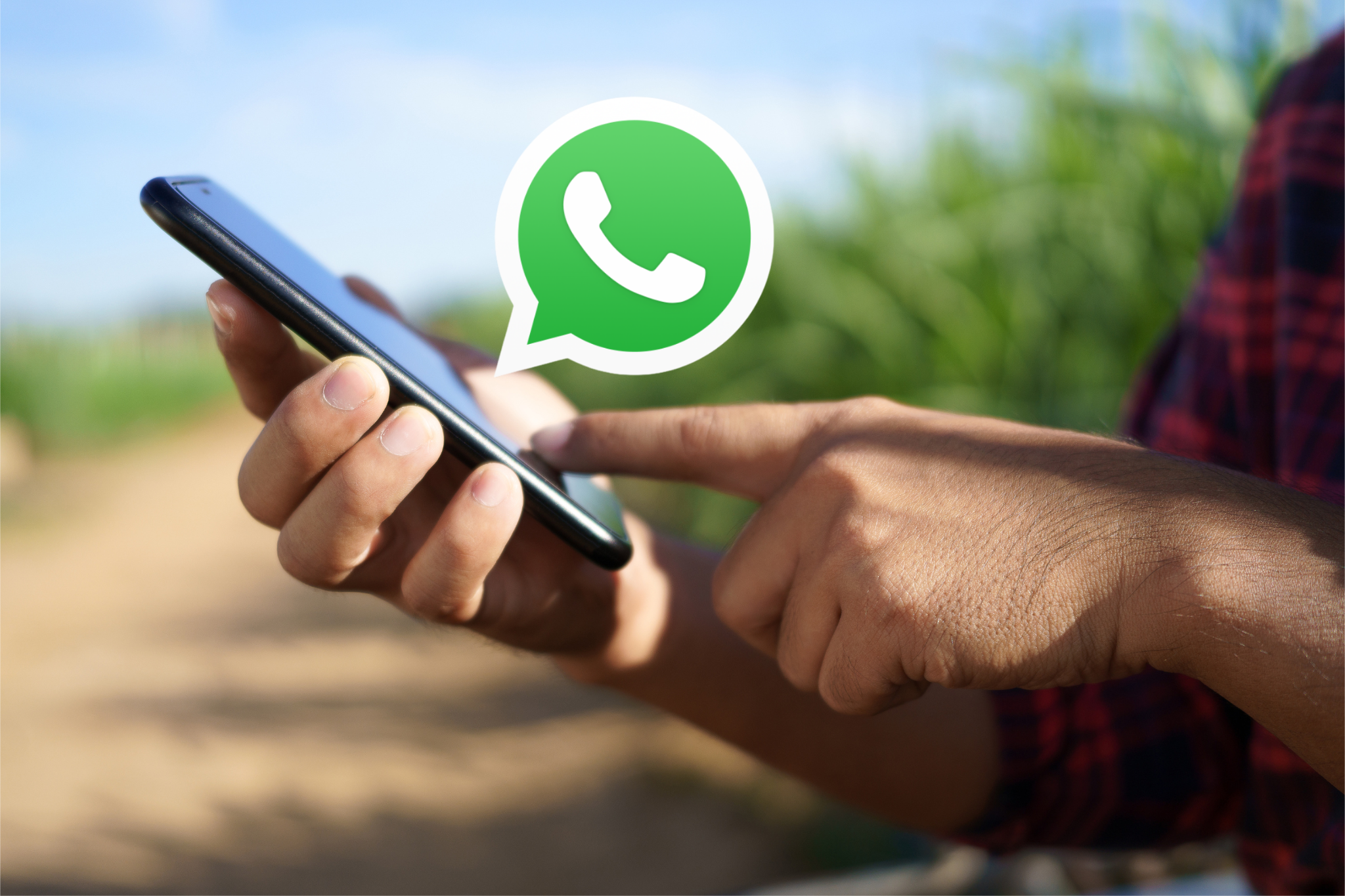 We use WhatsApp
to keep things simple


Communicate with the tools you already use so you don't have to learn any new platforms.